Founders and Board of Trustees
Damascus History Foundation
Damascus History Foundation was established by a group of Syrians interested in the history of Damascus and its preservation. The Damascus History Foundation is managed by a Board of Trustees consisting of a chairman and eight members working in partnership with the founders to set the strategic objectives of the institution.
All internal affairs of the institution are managed and supervised by an executive management which consists of the executive director, the project managers and the heads of departments. The executive management represents the institution, manages its affairs, proposes business strategies, and works to achieve the objectives of the institution.
The members of the Board of Trustees have a wide range of expertise in fields such as economy, administration, architecture, international relations, culture and art, which contributes to achieving the objectives of the institution at all levels.
Founder and Board of Trustees
Dr. Sami Moubayed
Chairman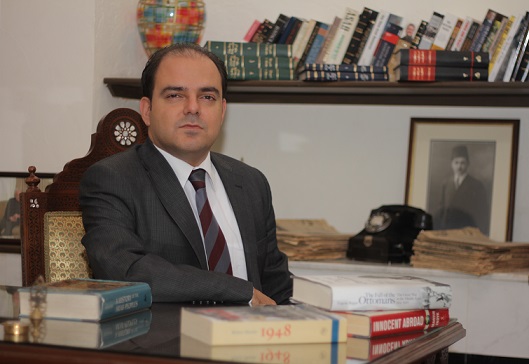 Specialty: Damascus History 1918 1958
---
Jamil Mourad
Deputy Chairman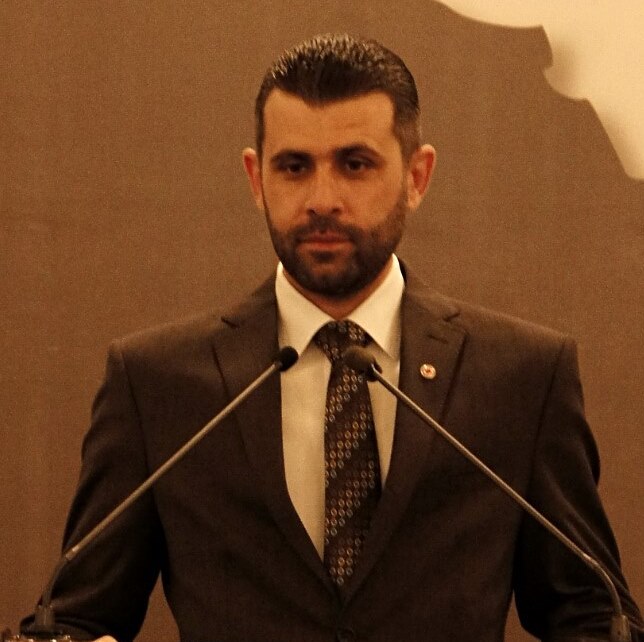 Specialty: Historical Documents, Syrian Currency and Postal Stamps
---
Eng. Hala Dakkak
Secretary General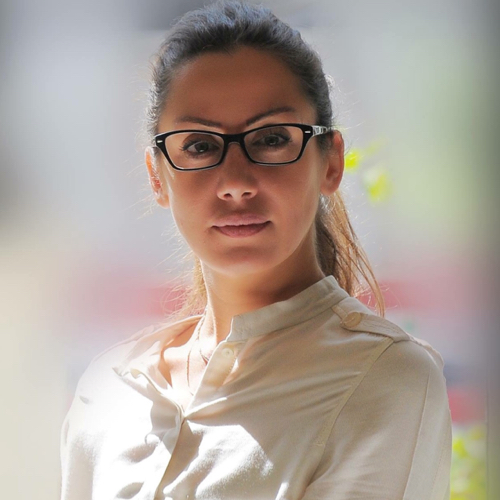 Specialty: Strategic planning , Museums
---
Eng. Thaer Lahham
Treasurer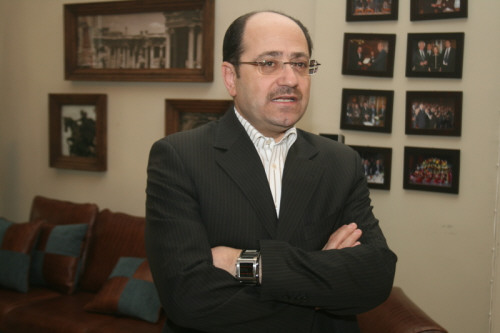 Specialty: Damascene Economy and Commerce
Kasem Al-Shaghouri
Board of Trustees Member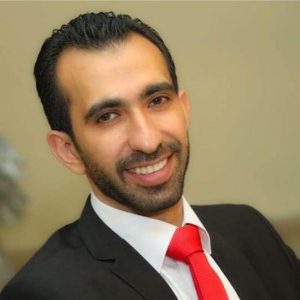 Specialty: NGOs Governance,  Media & Journalism, Youth Programs
---
Fadi Esber
Founder, Editor of Dimashq Journal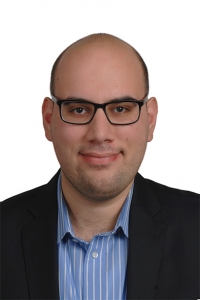 Specialty: Modern Syrian History, Academic Programs
---
Jalal Chamout
Founder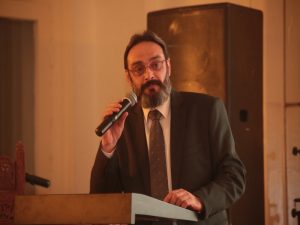 Specialty: Damascene Culture and Art
---