The Fakhri al-Barudi Award for Young Historians
Damascus History Foundation
The Fakhri al-Baroudi Award: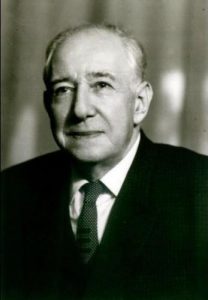 Fakhri al-Baroudi
The Damascene politician and MP Fakhri al-Baroudi (1887-1966) was a leading figure in the struggle for independence and is considered to be one of the founding fathers of the Syrian Republic. He had established a strong reputation in the cultural, social and economic fields, co-founding the Damascus Radio, the Syrian Television, the Damascus International Fair and the Damascus Scout Troop. He also established the first research centre in the country under the name 'Al-Baroudi Office for Advertising and News'. Fakhri Bey left behind several books and studies on politics, nationalism and society in Syria, as well as writing many memorable poems.
---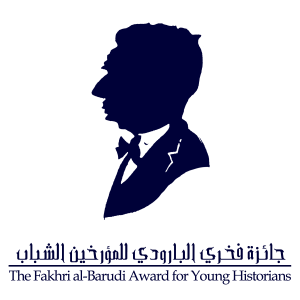 The Award:
The Baroudi Award for Young Historians is designed to encourage young scholars between the ages of 20 and 35 to conduct and submit original works of research on the many facets of the history of Damascus. Research papers will be evaluated by a select committee of historians and experts in order to detriment the winners, who will receive a financial reward, in addition to the publication of their research work.